I've been wanting some "good" scissors for a long time now and Massdrop has a deal for 3, yes 3 pair of Gingher scissors. This is the offer; 4" embroidery scissors, 5" knife edge sewing scissors and 8" dressmaking shears or true left handed dress making shears. Right now, with 3 days to go, the price is $109.99 with 9 people committed. We need 10 to get this price. BUT... if we get 15 people to commit, the price drops to 99.99 and if we get 20 people to commit it drops to 89.99. For ALL THREE PAIR!!
Here they are: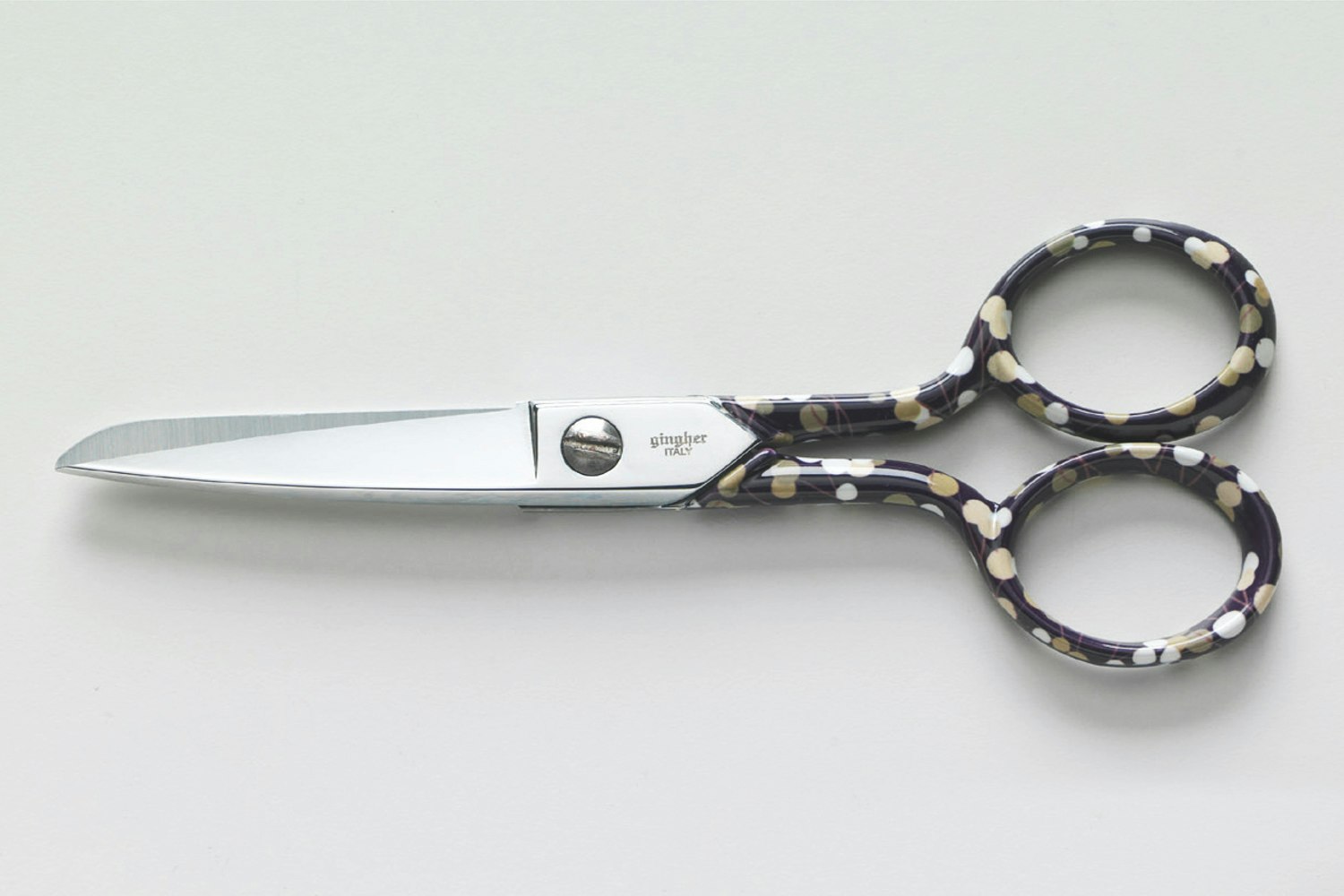 These are the 5" scissors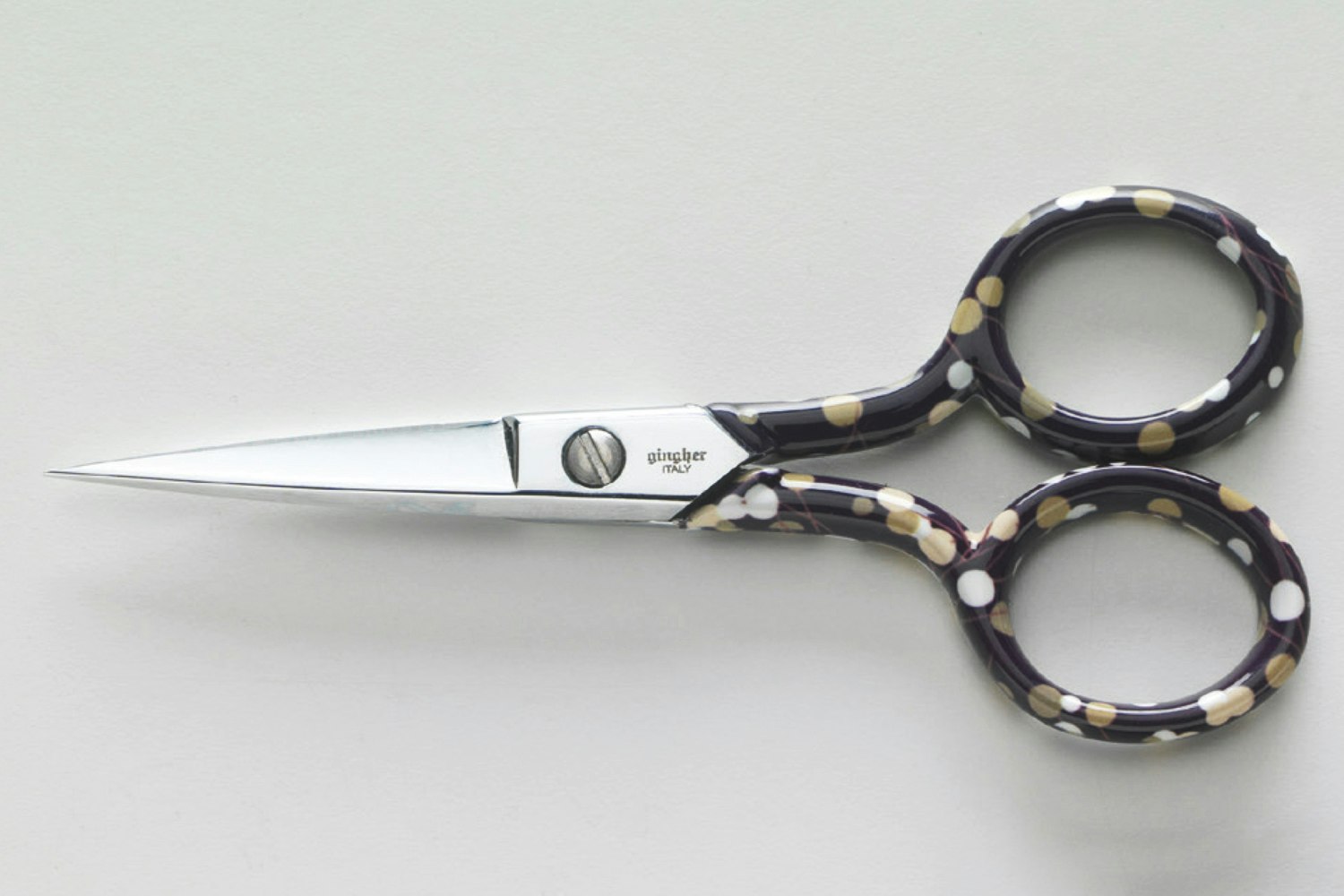 These are the 4 inch embroidery scissors.
I tried to get a picture of the dress making shears but I am having trouble re-sizing it so go check it out. This is a great deal and you know you need good scissors, right?
Pictures courtesy of Massdrop.